Web Development
Fully customized, intuitive and feature-rich bespoke web design & development to expand the reach of your business.
OUR WEB DEVELOPMENT PROCESS
WE MISS NOTHING TO CREATE REMARKABLE EXPERIENCE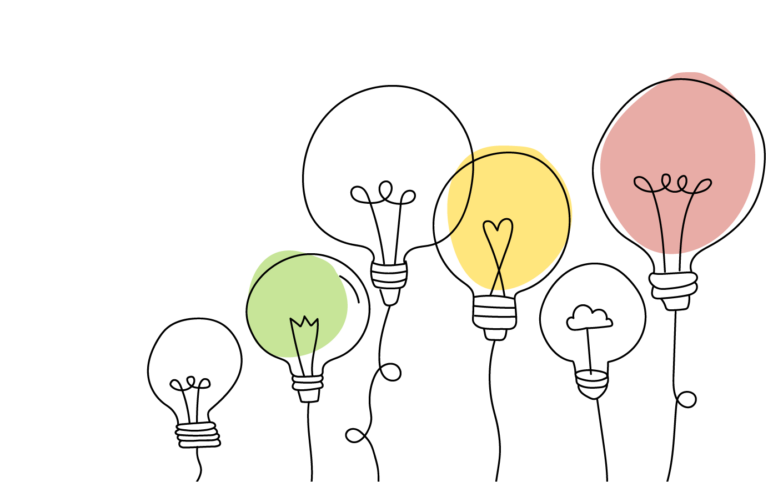 Understand Clients' Vision
At first, we diligently and comprehensively listen to clients' requirements and ensure to clear their queries in the best possible manner to move ahead in the right direction.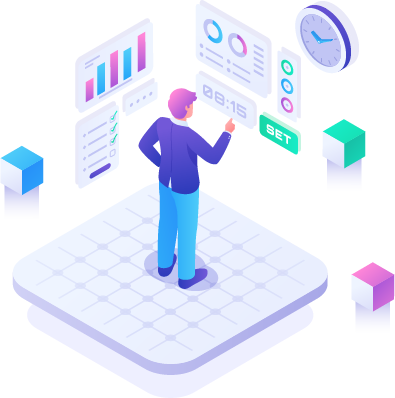 Planning and Conceptualization
We craft a proven plan to make your website development process manageable and organized. We understand how important is it to achieve goals and create a great experience for end-users as well.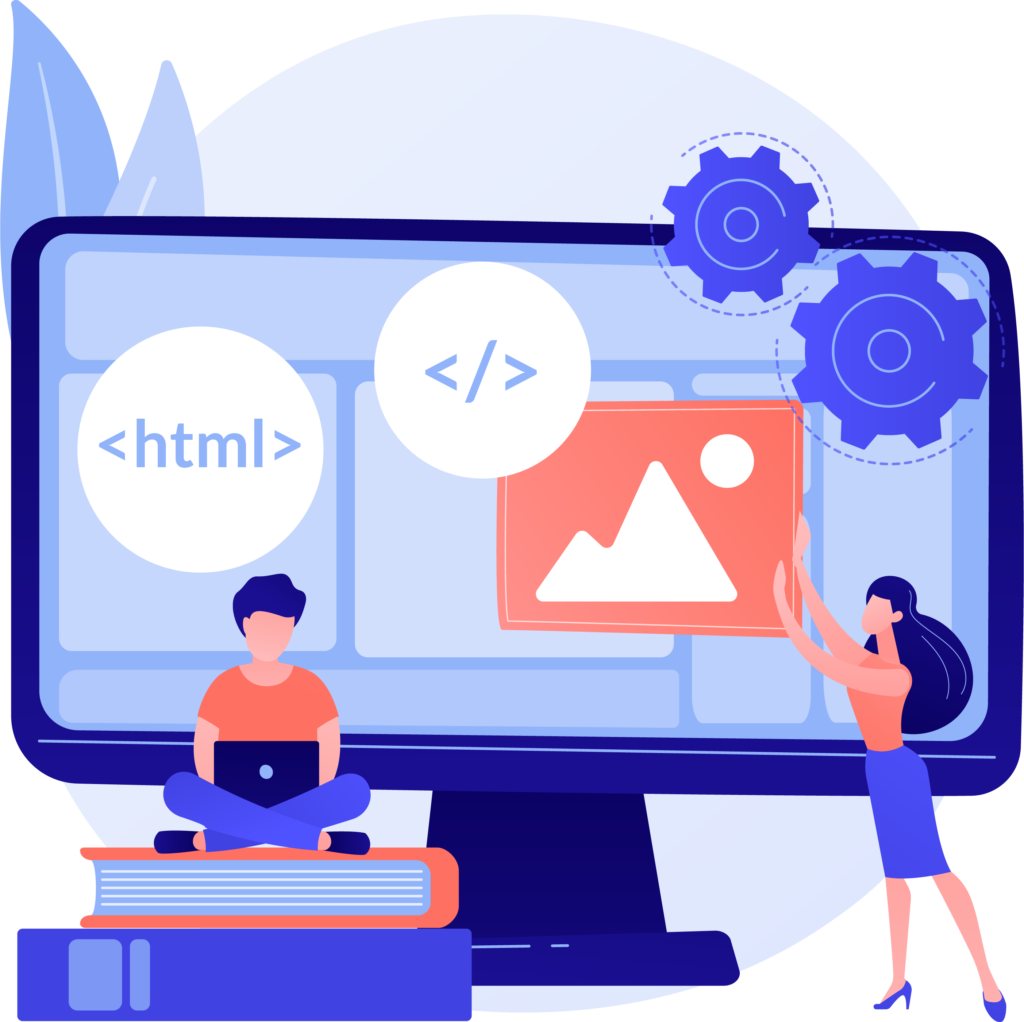 Design and Develop
After designing a platform, we send the design to the client to review and get feedback. We keep looking for innovative touches until you are satisfied with our work. Then, the approved design will be coded and developed.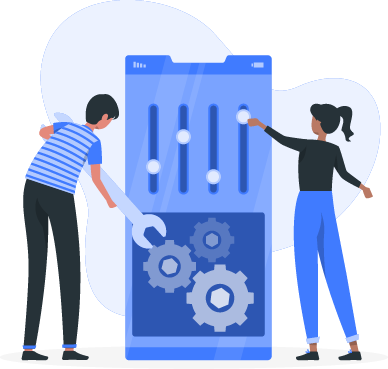 Testing
We run the website on several devices and use advanced tools to make sure it is responsive, user-friendly, and error-free as per W3C validation. If we notice any issue, we ensure to make the necessary changes to deliver quality projects.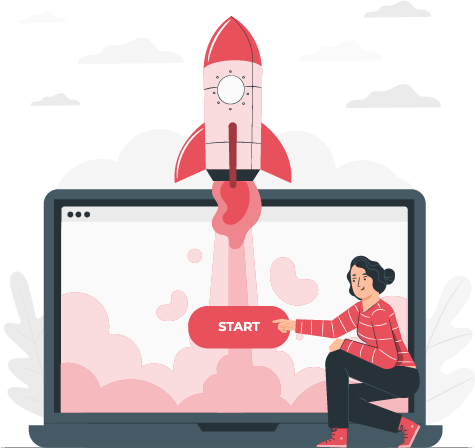 Launching
After making sure your website is faultless, we launch it in the market by deploying it to your server, which will be available for you, your staff, and users. We also provide maintenance and support if you find any performance issues..
We work across multiple sectors
We keep an an eye on how art & media companies adapt to the latest technology and consumer trends. We love working with arts & media industry specialists as it's a chance to stretch our design skills and create something that will stand out and engage a passionate audience.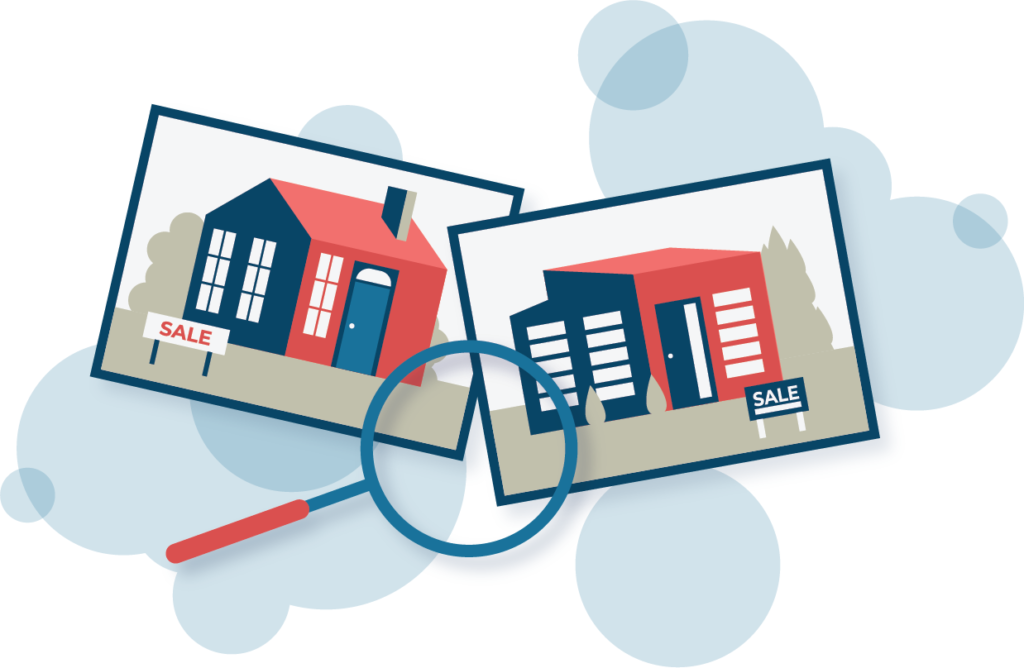 Reactive Graphics offers industry-specific web solutions tailored to meet property business needs. Our agency understands the various sectors of the property market, making us the ideal choice to create your property web design to showcase your projects online.
Our expertise has been earned through years of experience, having completed many web projects for private equity and asset management companies.We understand that trade web design can't be a cut-and-paste affair. We design web sites that address the unique concerns of the association and its members.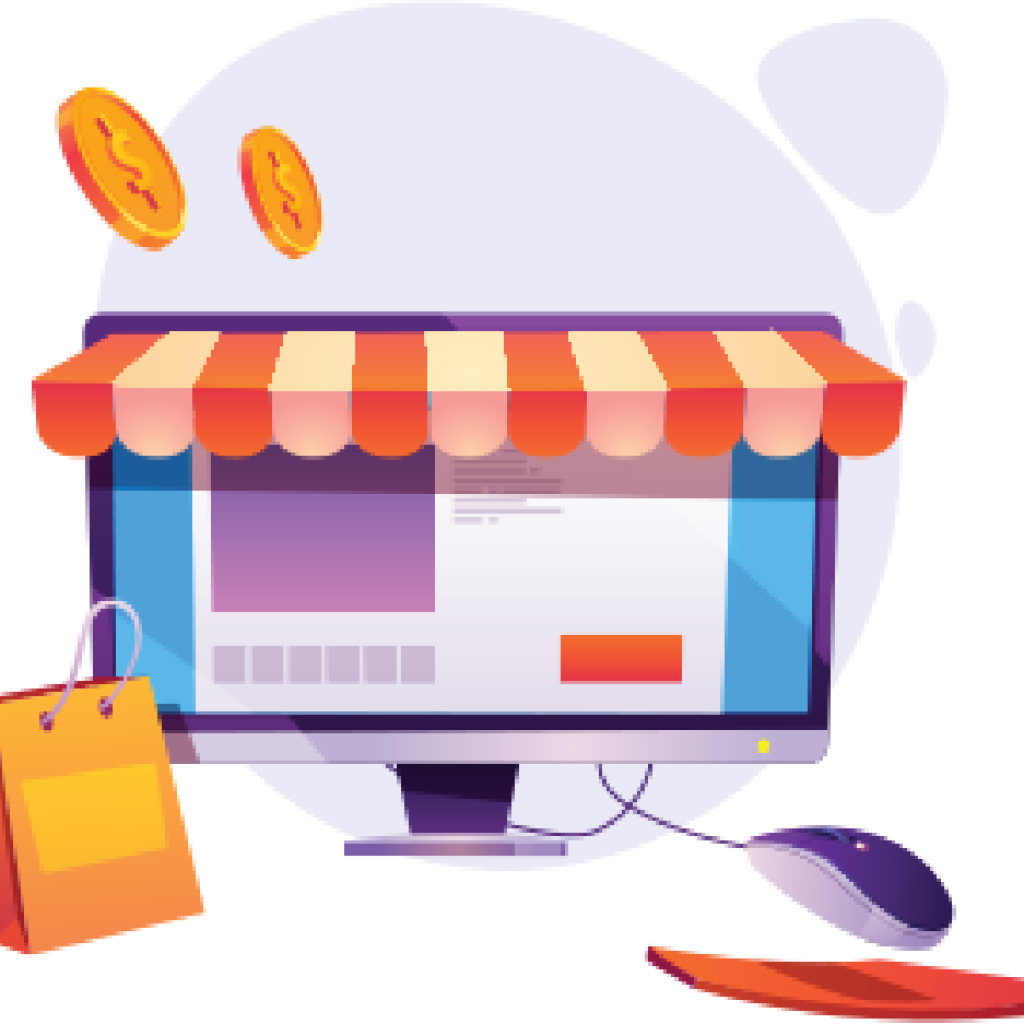 We understand what makes an ecommerce store tick and how it's expected to perform. We design retail web sites that are fast, responsive and ultimately boost sales. As a digital agency with experience in we offer creative services matched with technical expertise to ensure your project is delivered to the highest quality.
Our extensive experience allows us to serve businesses of all types and sizes, and diverse industries like retail, fashion, education, automotive, banking, entertainment, travel, e-commerce, hospitality, healthcare, and more.
We have created many powerful websites with excellent design elements and brought visions to life in the past, we can do the same for your business as well. Based on your ROI expectations and goals, we offer cost-effective website development services that will redefine your business.